2021 – Q1 NEWSLETTER – Sunrise Children's Assoc. Inc.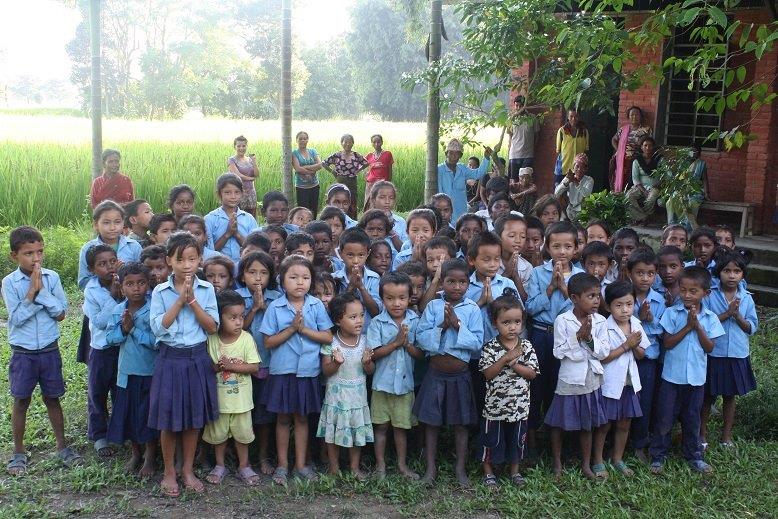 Welcome to our first quarterly newsletter of 2021, featuring news of some of the 163 children in the Betini Education Scholarship Program. 
After a somewhat challenging year full of ups and downs in 2020, we are delighted that 2021 has started off smoothly and progress is being made gradually. With the development of Covid-19 vaccines, people returned to study in November, to work and travel, and with the vaccine now being rolled out, people are more and more optimistic by the week. 
THANK YOU for your support throughout 2020 and for your ongoing support, which enables our committed team to continue our important work of bringing equal access to education to hundreds of children, empowering families and ensuring children are protected and nurtured.