Supportive Programmes
Our Methods and Support areas
School Support
School fees, uniforms, shoes, bags, books and stationery for over 450 kids. In Kathmandu, Jhapa and Nuwakot
Bike Program
Bike programme for the girls to get to school, saving an up to 2 hour one way commute to school.
Clothing Donation
Over 3000 track suits given to the kids for cold Nepalese winters, which are very harsh. Families struggle to clothe their children appropriately.
Earthquake Relief
Earthquake relief to communities after the 2015 quake.
Goat Breeding Programme
This programme enabled them to be given a goat that was used to raise more goats and sell milk. The first born goes to next family member in line.

Supporting Kathmandu Kids since 2009
sunrise childrens foundation & Kathmandu Kids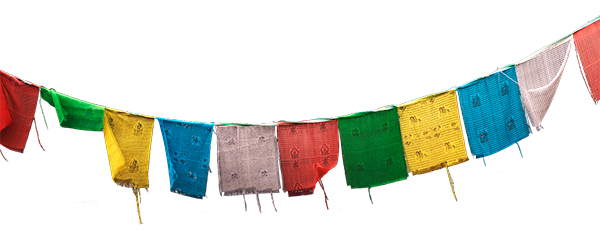 Kathmandu Kids was established in 2009 to support underprivileged children to an education where it would not have been otherwise possible.
Beginning as a humble quiz night at Carnegies in the city, we have grown to raise money through a variety of fundraisers over the years.
To date we have raised over $500k. And as we keep going on about, every cent goes to the kids.
The original brief to assist in this education has evolved over the years to support the community as well as the children.
In essence, if the children do not grow up in a supportive and stable community, they are forced to go into work at early ages, or be sent away as the families cannot support them.
The programmes we support are entirely through Sunrise Children's Association Incorporated (SCAI). An Australian, Emma Taylor, began this amazing charity and it uses Kathmandu Kids raised funds to implement specialist programmes to best support the ongoing growth of the education of Nepalese Children. And ALL of the funds given to Emma go directly to these programmes.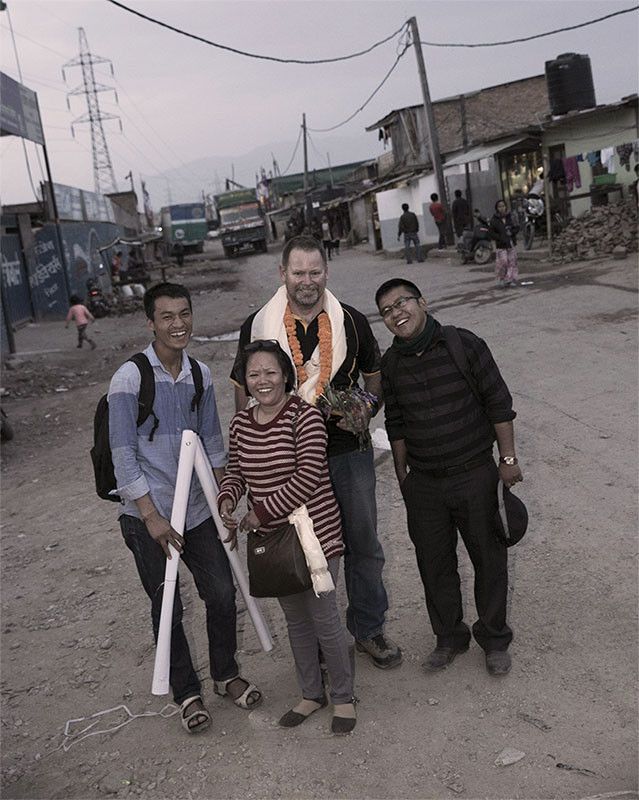 Photo Taken at Kalimati Slums
The original years were supporting the Kalimati Slums.
Helping to change Kalimati Slums in Kathmandu into a more vibrant community with transport for hundreds of kids to the school programme. The supply of transport, uniforms and books for these kids enabled them to gain an education
Development, rebuilding and operation of a classroom on site at the slum to introduce the kids and their parents to the benefits of education. For the children who were too young, or not as dedicated as those getting on the bus each day, an on-site school was built and teachers supplied. These buildings also gave students coming home on the buses a place to do their homework.
Mothers sewing and English language programmes.The Mothers of the children were given a skill that they could then gain employment from to support their families. The purchase of sewing machines was enabled through no interest loans that enabled an entrepreneurial edge to these enterprising women.
We had over 50 graduates from the sewing programme alone.
Learning English allowed them to do simple things like shop and read signs more effectively, as well as converse with their children who were learning it at school. Tourism is the major source of income and trade for Nepal. The ability to speak English greatly increases the chances of employment.
As the Kalimati Community grew, it evolved to be more self-supportive. With the building of the school, proper toilets were built and the community established fresh water sources. Our model is to support a community to the point where it is self-sufficient within a 5-year time frame and then move to the next area that is more in need of assistance. Jhapa and Nuwacot were identified as such areas. 
In Nuwacot, the staff of SCAI identified 100 children to help with their education. Of these, not one had both parents at home supporting them. Aunties, older siblings or a single mother are often left to bring up several children with no, or limited means of support, income or education. The new programmes have concentrated on kids between the ages of year 4 and 8 as these are the most at risk.
Our aim is to protect them from the greatest risks:
Child trafficking
child marriage
being sent to work.
For this programme, most of the kids are still too young to graduate. But still, 17 graduated from Year 10 and are continuing their studies. 95% of our kids pass their exams.
If we can support the community and provide education and sustainability in the family unit, there is a much higher chance of the family unit staying together. And in having a stronger community, their self-sustainability grows.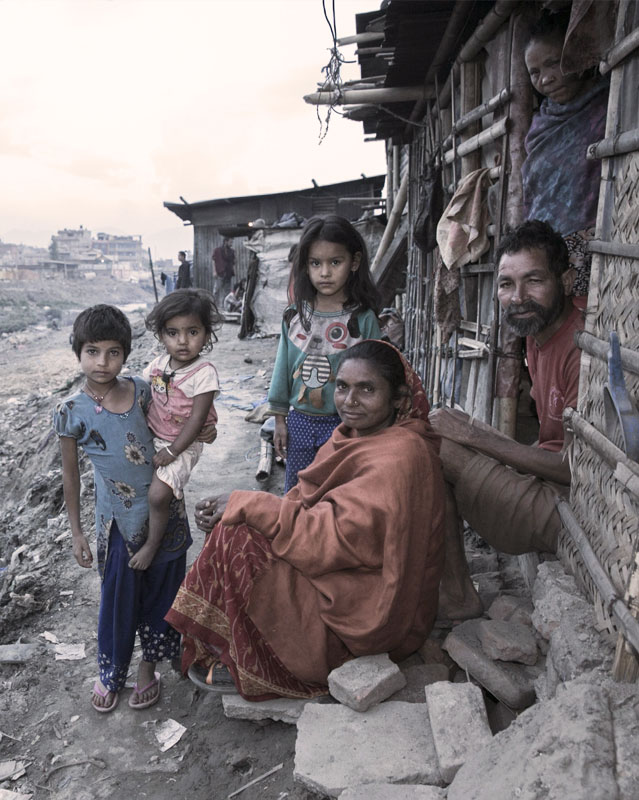 Photo Taken at Kalimati Slums

Learn about Kathmandu Kids and their sponsorships.
sunrise childrens foundation & Kathmandu Kids
Manmaya Tamang - Sponsored by Kathmandu Kids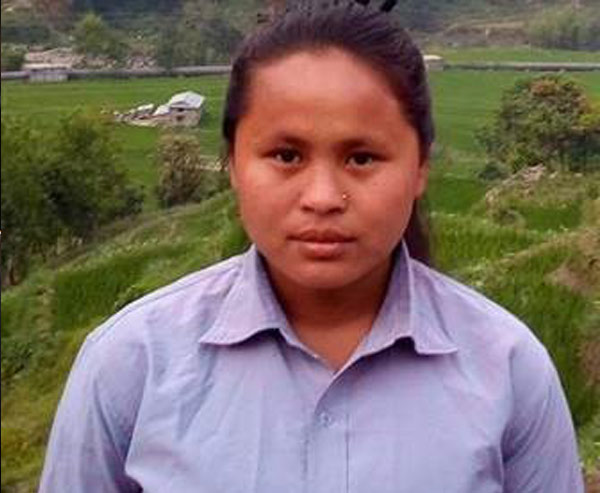 Seeing our graduates really make the most of the opportunity they have been given is always so exciting for us! You may have read about Manmaya Tamang in the 'Where Are They Now' Newsletter from your Betini Program – now there is more great news!
Manmaya Tamang (now 19 years) passed her Secondary Education Exams with C+ Grade in 2017 and graduated from Grade 12 in Management with C Grade in 2019.
One of our founding field coordinators from our NGO partner RUDEC recently resigned as he got a job at the Rural Municipality Office, and we have appointed Manmaya in his place.
Manmaya is a genuine, lovely young lady, who can navigate the mountain paths like a true local. Being from the local area and a graduate from the Betini program, she has first-hand knowledge about the program and the issues the children and families face. Our hardworking, dedicated Program Managers, Ramesh (from RUDEC) and Raj (from SCAI) will work with her very closely to give her the necessary support and guidance.
Anita Moktan - Sponsored by Kathmandu Kids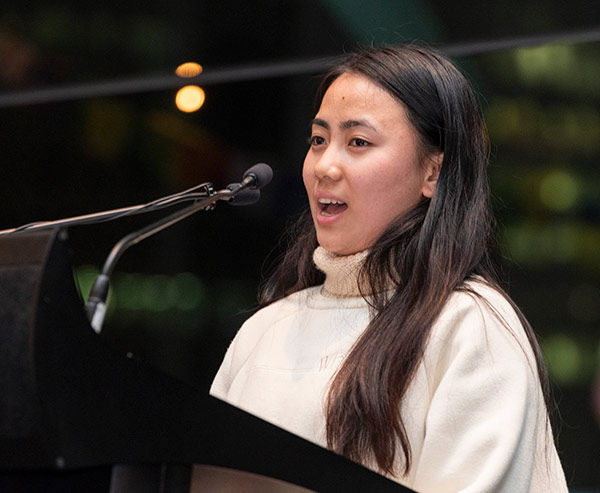 Anita Moktan was one of the first students to be sponsored under the Kalimati education scholarship program. At that time, back in 2010, she was in year 8 and already showed signs of being special.
Anita graduated form school (Year 10) in 1st Division, then went to college (Year 11 & 12) which She also flew through in 1st Division. After that, She undertook a Bachelor in Social Work and the first graduate from any of our programmes to go on to do Her Masters Degree.
Not only did She study hard to get where She is, but She also got Herself a job teaching and giving tuition classes to fund her way through University.
What makes Anita even more remarkable is that her Father was often ill and not able to work, so Her Mother ran the household. And She did an amazing job. Despite these hardships, She raised Anita and Her Sister Sabita (who also graduated from Year 12 through our programme) a loving home, and as much support and encouragement as she could.
Anita is now undertaking a Masters in Counselling in Australia and is keen to give back to society however She can. In 2018, Anita attended the main Kathmandu Kids Fundraiser and was our guest speaker. Her story brought many tears, but filled people with hope to hear that anything is possible with the right support and education.
She is proof of what can be achieved by supporting children to stay with their families, rather than sending them away to an orphanage or out to work in the hope of a better life as happens with thousands of children every year in Nepal.
As you can see we have made a massive impact to hundreds of lives. But there is a lot more to do. We are constantly working with Emma to provide solid support for those who need it most.
Now and for the future.