2022 – Q1 NEWSLETTER – Sunrise Children's Assoc. Inc.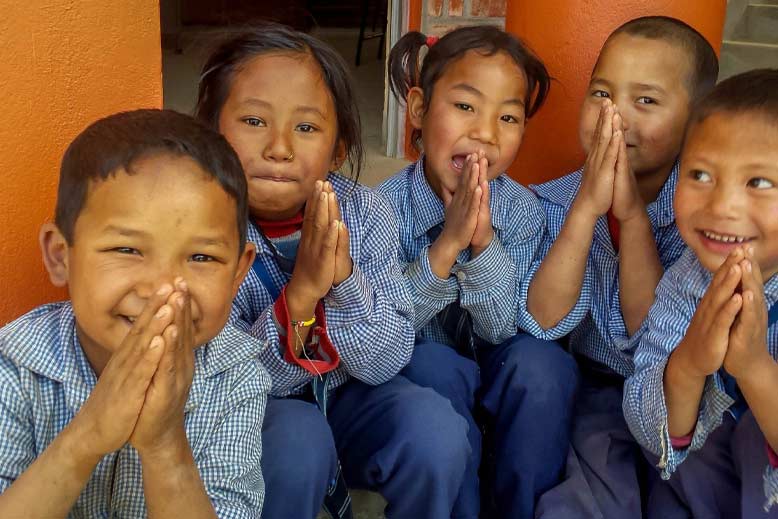 We are glad to share our first quarterly newsletter of 2022, with the news of the 147 children in the Nuwakot (Bettini) Education Scholarship Program with you.
The first quarter of 2022 saw lots of excitement, opportunities, and rays of hope as the COVID pandemic came almost under control and
schools, and colleges were fully operational.
Find out more about our work and progress for this quarter which continues to help bring brighter futures for the vulnerable children of Nepal.
Key highlights of this quarter:
• 91 Home monitoring visits
• 47 School monitoring visits
• Distribution of scholarship materials
• Child Progress-2nd term exam results
• Family progress
• Livelihood Development
• Savings groups meetings
• Skill trainings
• Pre cooperative orientation
• Training for child club members
• Staff capacity building training
• Psychosocial counselling training
• First aid
• Planning, Monitoring, Evaluation, Reporting
• Government progress and review meeting