2019 – Q3 NEWSLETTER – Sunrise Children's Assoc. Inc.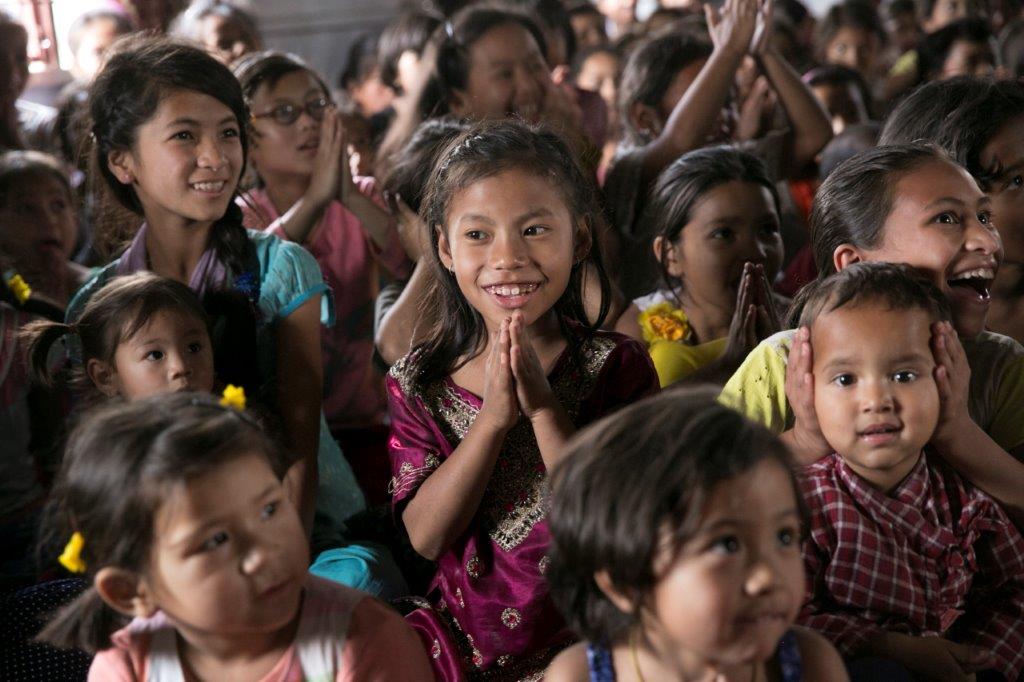 We are delighted to share with you some recent news of our sponsor children across "Nuwakot (Betini) Education Scholarship Program". In addition to the regular program activities, this quarter the children enjoyed 45-day monsoon vacation, celebrated National Children's Day and sat their 1st terminal exams.
Regular monitoring lowers students drop out rates Over July, August and September our team successfully visited almost 110 students' homes across 22 schools.
SCAI Australia and our committed, hardworking team in Nepal are continuously working to prevent children from unnecessary separation from their family and community, by strengthening the family capacity and breaking the chain of poverty. Given that education is a major reason thousands of children are separated and sent to orphanages, the education scholarship support plays an important role in achieving this.
Despite challenging geography, heavy rainfall and adverse environment, our team walk tirelessly to the children's homes and schools to monitor the students and ensure they attend school regularly, attend exams and encourage them participate in extracurricular activities to enable their personal development.