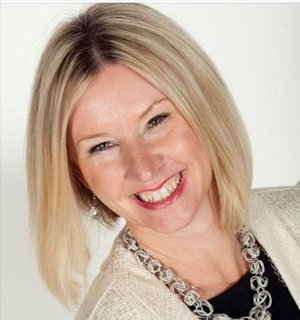 Contact Info
Tracey Cinavas-Prosser
COMMITTEE MEMBER
Tracey Cinavas-Prosser (TCP to her friends!), is the CEO of Regional Tourism Organisation, Destination Perth. Tracey spends her day marketing Perth and its surrounding assets as a desirable tourism destination.  Tracey has spent the last thirty years in tourism but joined the committee to give something back to those who aren't privileged to live in the 'lucky country'.
"I come from Guernsey in the Channel Islands and understand the role a supportive community provides – Kathmandu Kids ( KK) helps build and support a community thousands of kilometres from our own whilst also teaching us lessons, like how to appreciate the simple things in life, like a good education, the love of a family and the ability to provide for that family" said Tracey.
Kathmandu Kids helps the Nepalese people to build what we take for granted every day.