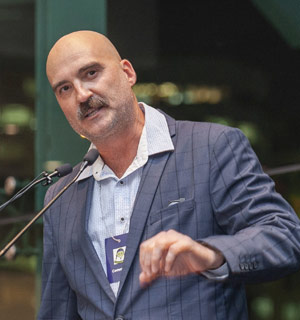 Contact Info
Scott Willis
COMMITTEE MEMBER
Scott has been a part of Kathmandu Kids since the inception. Although not having  been to Nepal, he is passionate about making a generational change to the communities we support. Scott has been an auctioneer for over 20 years and carries out several charity auctions in Perth.
The fact that 100% of the money from our event goes directly to the children, which sets us apart from most other charities, makes Scott proud that KK is making a difference.
He is a dedicated family man and father of 2 girls, loves his sports and enjoys having the odd beer.